James Thistlethwaite
Finance Manager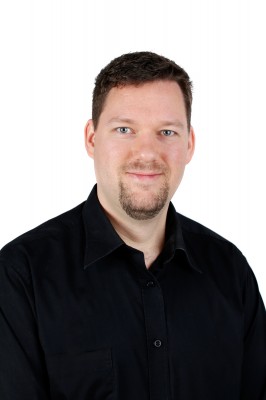 A valued member of the EverSharp Finance team, James is a veteran of the finance sector, bringing years of experience with customer service. His attention to detail and perfectionism when working with banks and credit unions make him the ideal person to managing your loan applications.
He works with all of his clients closely, keeping people informed every step of the way and ensuring that applications are dealt with swiftly and without error.
The natural progression for James was to become the Business Development Manager of Eversharp Finance. James enjoys meeting up with affiliations of Eversharp Finance and networking together to promote happy and efficient working relationships along with working with his clients to help them achieve their goals and dreams.