Let EverSharp Financial Services find you the right home loan for your next property purchase or investment. We have worked with and reviewed over 30 lenders and over 300 home loan prodcts so you don't have to put in the leg work.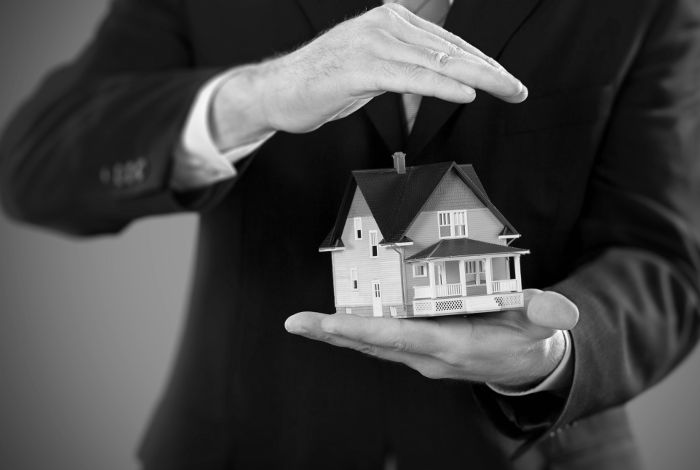 Choose from over 30 lenders and 300 home loan products.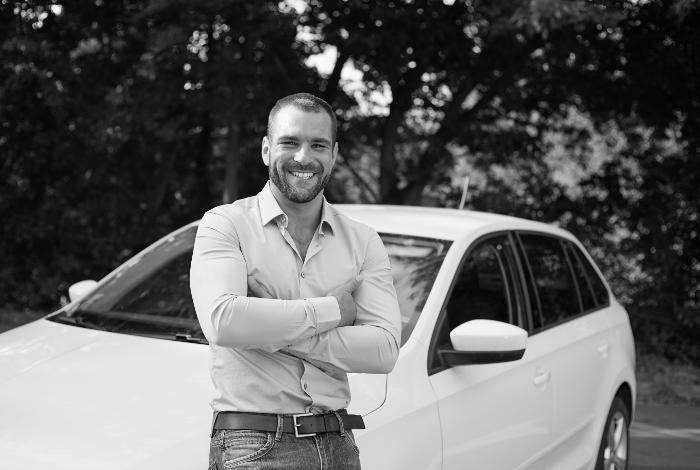 We'll handle the banks so you can get driving quicker.
Found your perfect vehicle? EverSharp Financial Services can get you on the road to the most affordable car loan that meets your needs and lifestyle.
We'll help you get your business off the ground with the perfect commercial loan. EverSharp Financial Services has the contacts and knowledge to get you the best commercial loan.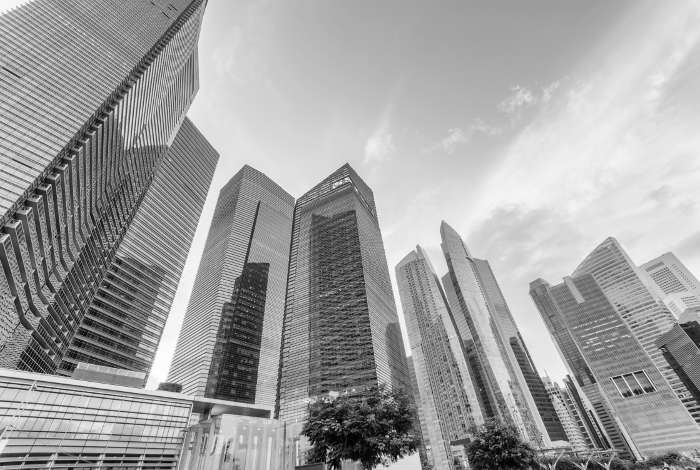 Your business is our business.
We're
EverSharp


Financial Services

We're a dedicated team of finance managers and brokers servicing the Perth metropolitan area. We specialise in sourcing the right home loans, car loans and commercial loans, sourcing from our wide network of lenders and our meticulous research on the products available and current market trends. Call us now if you want the best product and best service for your next loan.