Amanda Brindley
Finance Manager / Office Manager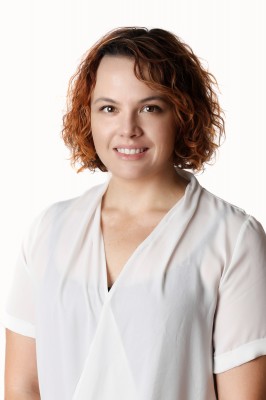 An attentive and friendly person to all those who have spoken to her, Amanda serves as the role of Office Manager and personal assistant to the brokers of EverSharp Finance.
Acting as the point of stability with the sometimes enormous workloads that financing can create, she takes all of this in her stride and still keeps a smile on her face. Her meticulous attention to detail and acute knowledge of the inner workings of paperwork and communication with banks and lenders mean that your applications will always be in safe hands.
After working as an Office Manager for 10 years Amanda's next transition was to join the team of Finance Managers. Amanda brings along not only a world of knowledge on the insights of banking but also the professional friendly face to the community.